Localhosts are esports and gaming centers located across the country owned and operated by Nerd Street Gamers. Localhost serves as the premier location for esports competitions, bootcamps, training sessions, summer camps, and a wide variety of casual play video games.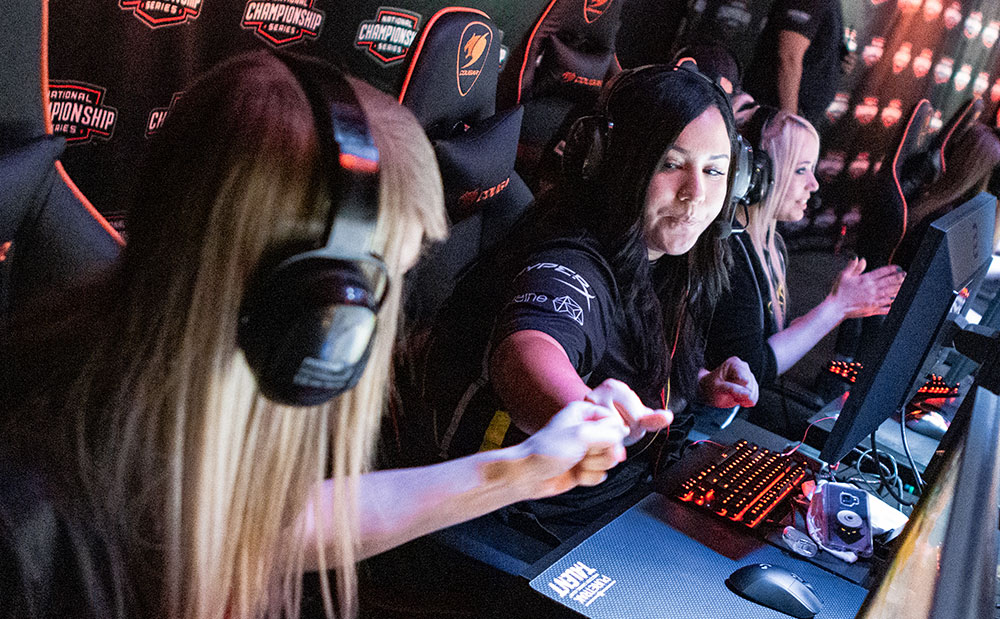 What you can find at localhost
Top Tier Gaming Equipment
Esports Tournaments
Hourly Rentals
Birthday Parties
Summer Camps
Weekly Meet Ups
Private Events
PRIVATE EVENTS
contact us
We care about about accessibility. Please contact us for assistance.
where we are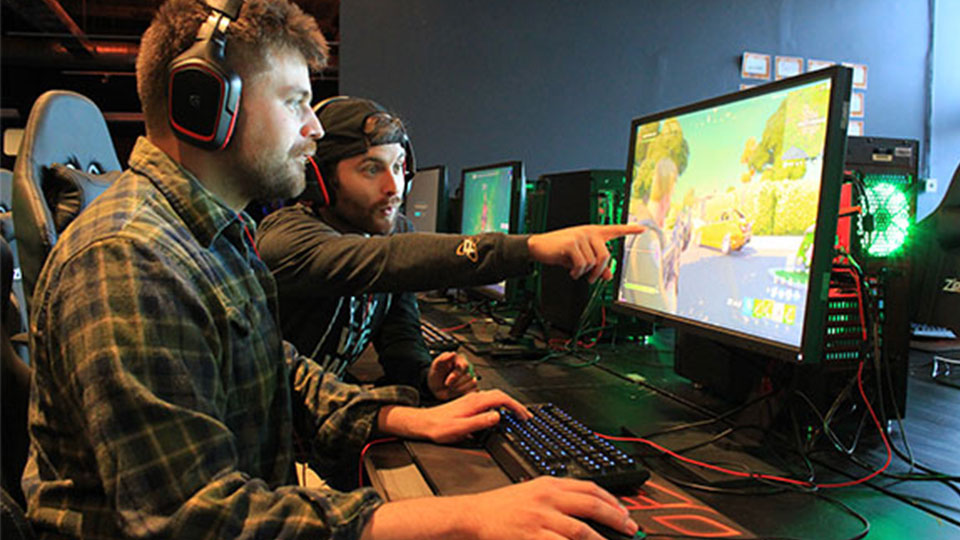 PROFESSIONAL-GRADE GAMING COMPUTERS
Practice and compete on the best video game gear! Localhost provides gamers with pro-level gaming PCs. *Specs vary from store to store
Motherboard - MSI B365M PRO-VH
CPU - Intel i7-9700KF
GPU - RTX 2070 Super 8GB
RAM - 32 GB
Storage - 500 GB
PSU

- 750 watt
consoles
Hang out and play some Madden with a friend, or bring your stick for some FGC sessions. Localhost features the latest consoles availaable for gamers. Bring your own controller, or rent one of ours!
Playstation 4 Pro
Xbox One X
Nintendo Switch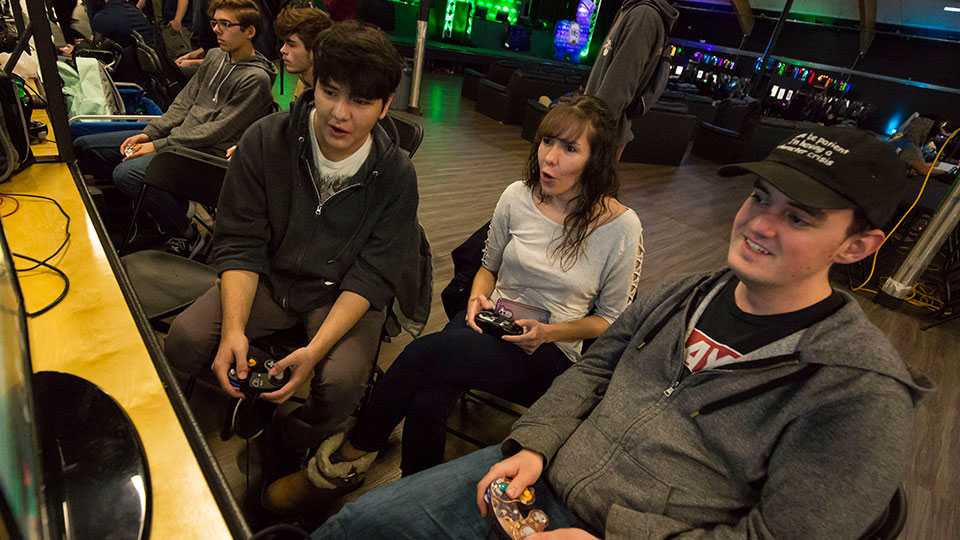 ACCESSIBILITY
We care about accessibility. Please contact us for assistance.
AGE REQUIREMENTS
Must be 13 years or older to enter Localhost without a parent or guardian. Children 12 years old and under are prohibited from being in Localhost without a parent or guardian accompanying them.
Must be 13 years or older to compete in a T-Rated game. Under 18 must have signed parental consent to play in an M-Rated game competition. Children 12. years old and under can compete in an E-Rated event with a parent or guardian supervision.
localhost mobile
HOST YOUR EVENT AT LOCALHOST
Our space has full live stream broadcast capabilities, high-end PCs, and the latest gaming consoles. Plus enough quality trained staff to make sure your esports tournament or casual gaming event runs smoothly. Click here to learn more!
FOLLOW US FOR UPDATES.
contact us