BUILDING THE NEXT GENERATION OF COMPETITIVE GAMERS
Localhost is an esports and gaming center owned and operated by Nerd Street Gamers. Localhost serves as the premier location for esports competitions, bootcamps, training sessions, summer camps, and a wide variety of casual play video games.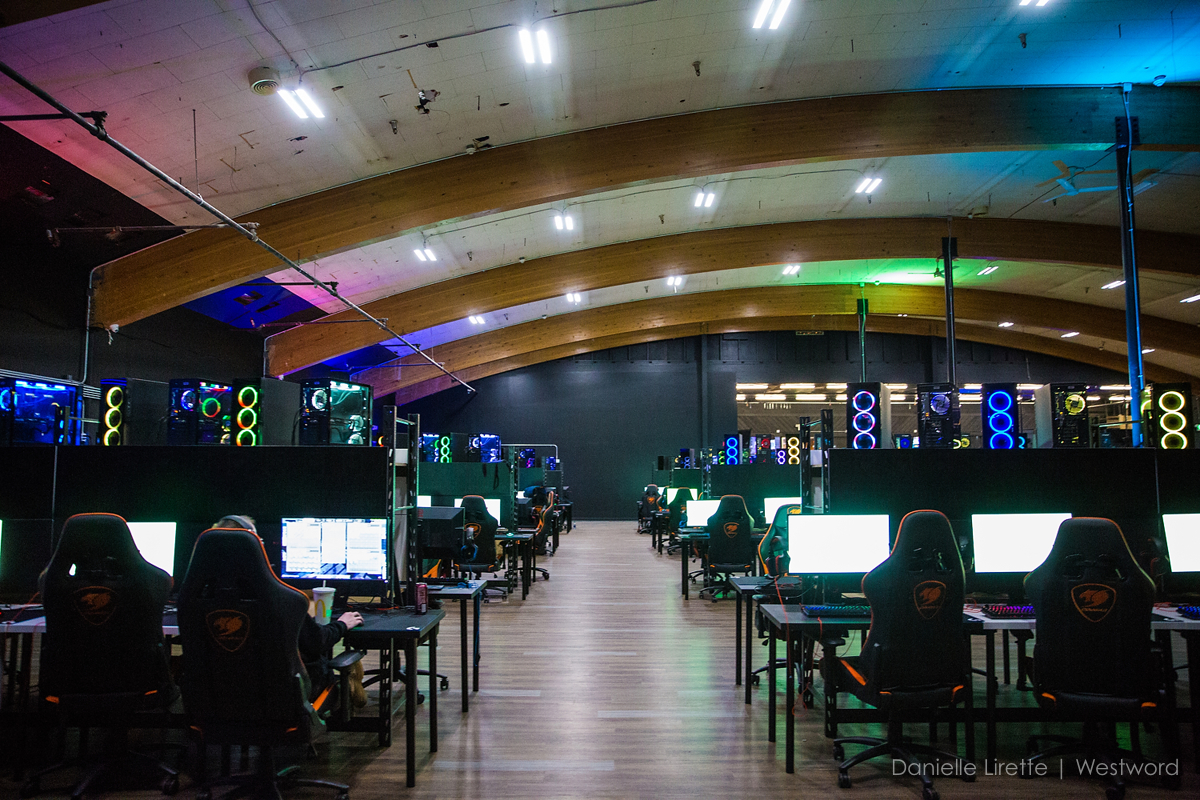 What you can find at localhost
Top Tier Gaming Equipment
Esports Tournaments
Streaming Capabilities
Esports Bootcamps
Annual Summer Camps
Weekly Meet Ups
Private Events
PRIVATE EVENTS
contact us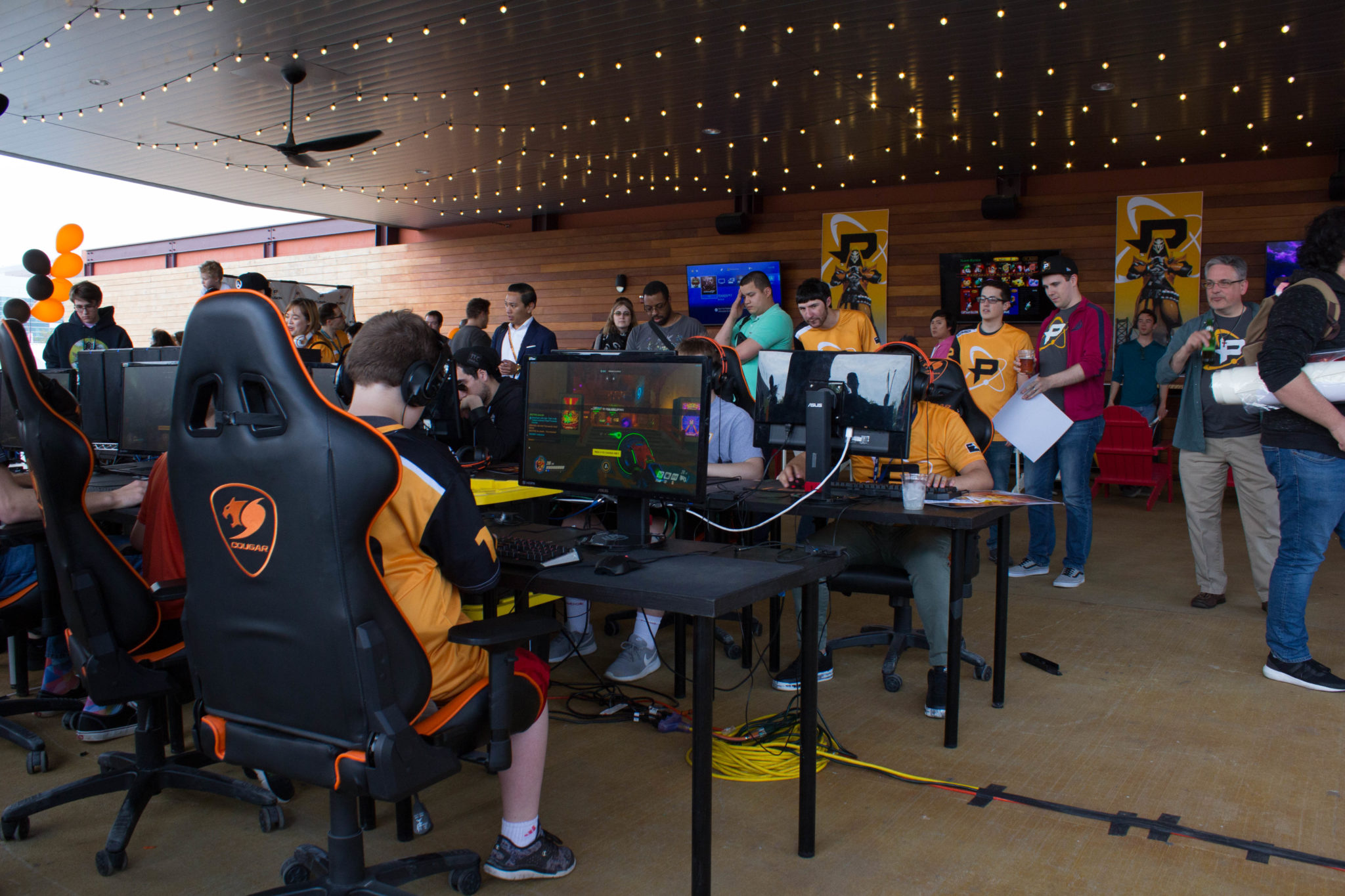 localhost mobile
The Localhost Mobile Deployment Unit includes everything needed to run a high-quality esports competition in an available space with sufficient power.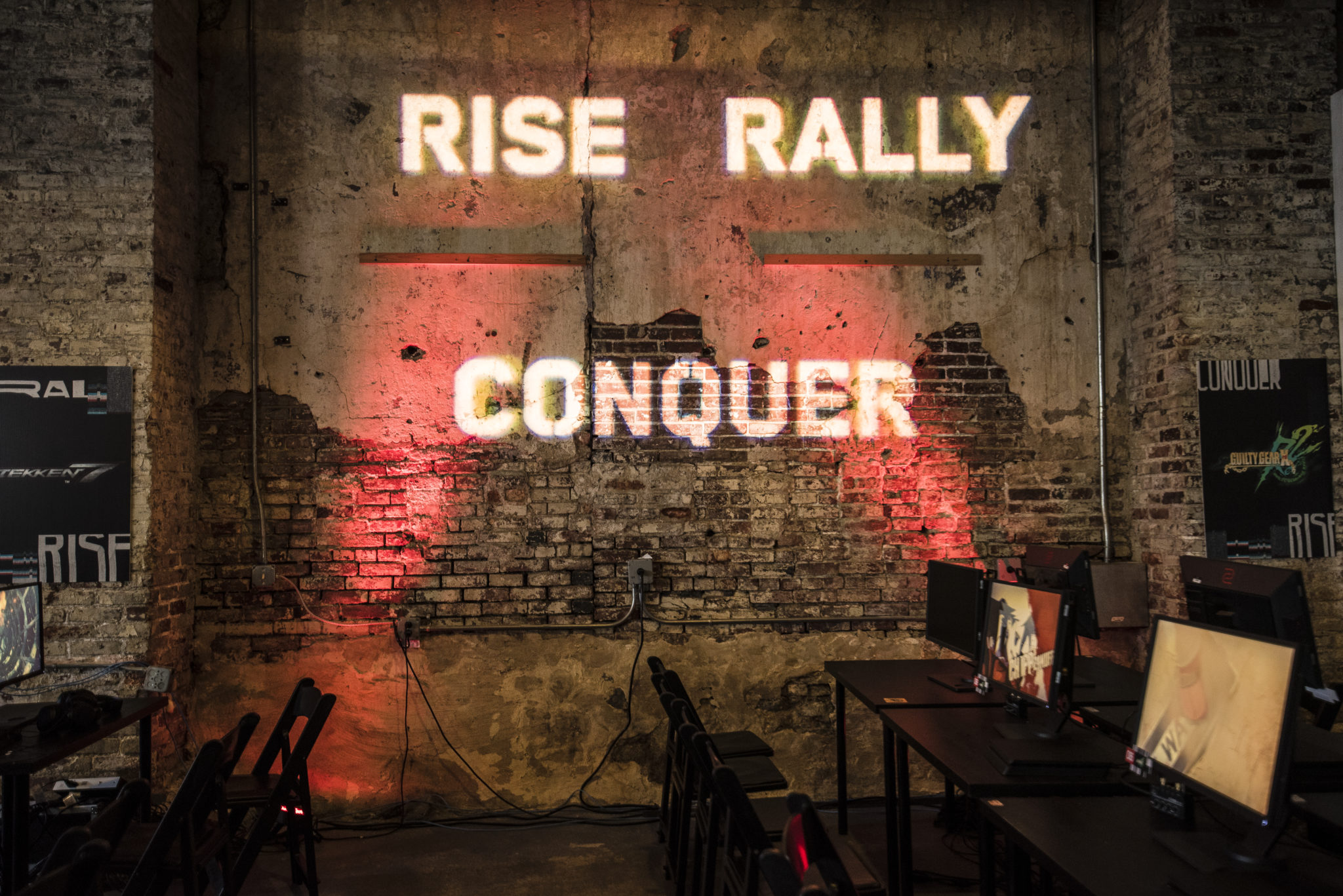 partnerships
Partner with Localhost! In-person touch points for brand activations and sponsorship opportunities are now available across all locations.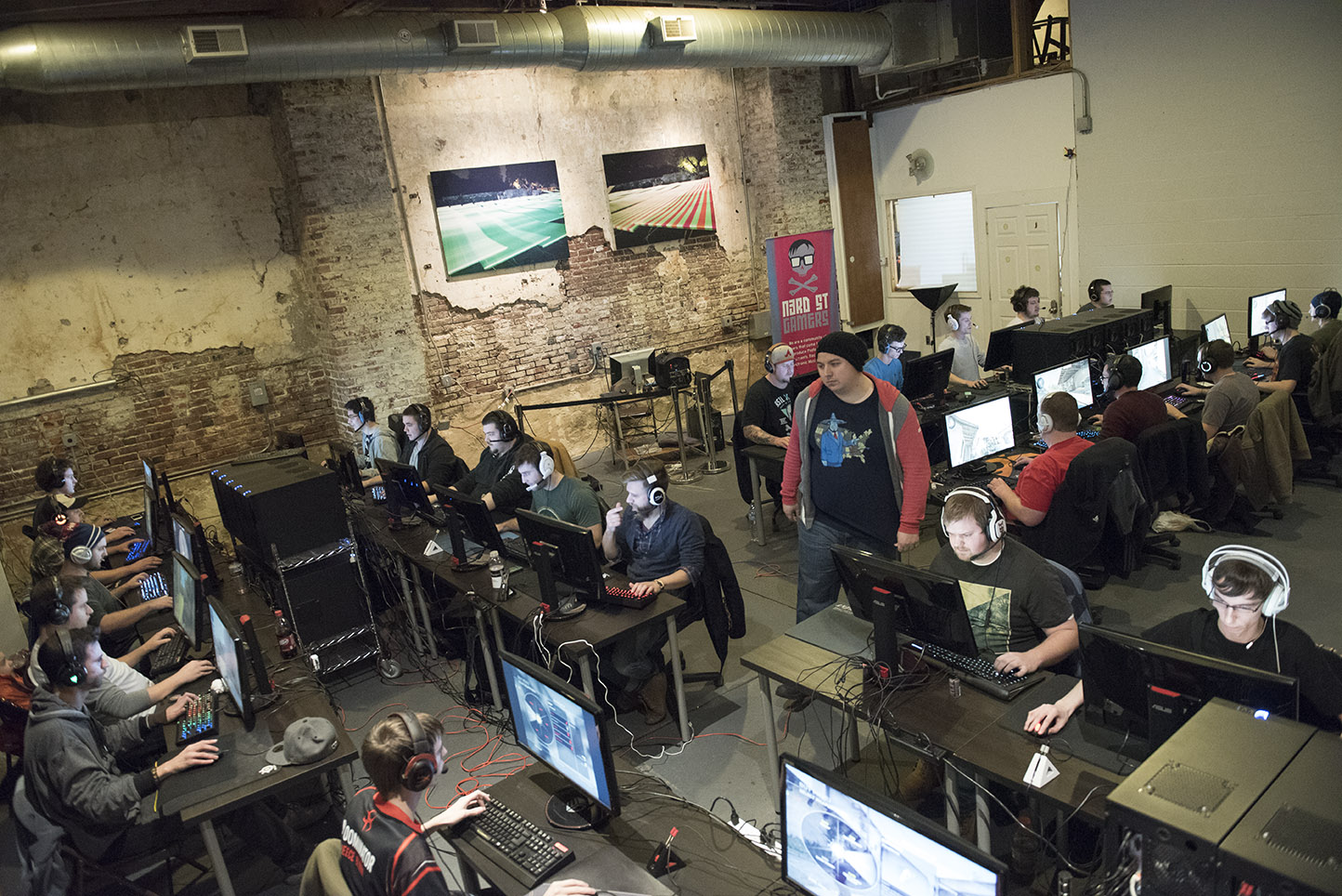 University Arenas
Localhost provides the infrastructure and direction for all things esports. Build a facility on your campus today!