esports & video game programs

"My kid was so engaged that he would get up early to practice before camp!"
Camp Localhost – Esports & Video Game programs
---
Saturday Morning Esports
Localhost is offering FREE Saturday morning programs this fall to gamers ages 8-12 seeking a fun weekend gaming experience. Gamers will take part in group activities, team games, and free play on our high-end PCs and the latest gaming consoles. Participants will have access to age-appropriate games such as Rocket League, Super Smash Brothers, Mario Kart, Minecraft, sports games like FIFA and NBA2K, and more!
LEARN MORE
---
summer camps
Camp Localhost, powered by Nerd Street Gamers, takes a unique approach to competitive gaming through online and in-person esports and video game camps. The biggest differentiator for our esports programs is our staff and our play-centric approach to teaching. As leaders in the space, we are able to digitally engage players with role-model staff to help them learn and grow in esports.

Check back for more information soon!
---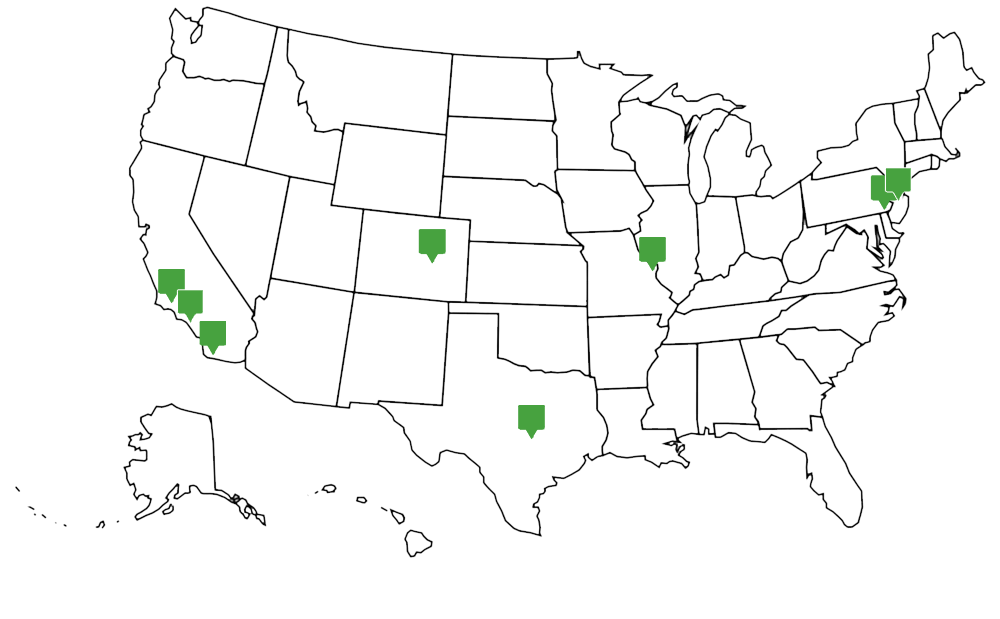 find your location
---
Find your Localhost! Click your location below to learn more:
---
TEAMWORK - LEADERSHIP - COMPETITION - HEALTHY GAMING HABITS
program overview
Camp Localhost programs engage gamers of all skill levels.
---
what to expect at camp localhost!
Camps are a curated, social experience led by professional coaches and staff.
All gamers are welcome! Campers do not need a minimum level of gaming experience to participate.
Our professional coaches are ranked at the top of their respective game (equivalent to Grand Master and above).
Our coaches are qualified to assist campers regardless of their ranking. Campers do not need a minimum level of play to participate.
Each day campers take part in off-screen and on-screen activities focusing on skills such as team building, communication, leadership, and critical thinking.
Industry experts from the esports world join periodically throughout the week to participate in Q&A's and scrimmages with the campers.
Everyone at camp is there to have fun and learn in a safe environment. There will be competitions and tournaments, but winning ranked matches is not the sole focus.
strategy - gaming skills - 1 on 1 coaching
camp faqs
Are masks required while at camp?
Yes, all campers and staff will be required to wear masks while at camp.
How does your staff plan to implement social distancing at camp?
Camper numbers are capped at 12 per location. Each camper is assigned their own gaming station that is a minimum of 6ft from the nearest child. Off-screen activities are completed using the same 6ft minimum requirement. In addition, camp staff actively work to make sure campers do not break social distancing guidelines during free play and off-screen activities.
How is your staff keeping the camp venue clean and sanitized this summer?
Our staff has implemented new cleaning procedures to help keep campers and customers safe, including thorough cleaning of all gaming equipment, door handles, and more!
Will my child need to bring their own gaming equipment?
All gaming equipment will be provided at camp. This includes headsets, keyboards, mice, and controllers. There is no need to bring any equipment, but you are more than welcome to bring your own if you prefer!
Will lunch be served at camp?
There will be a break for lunch each day, and campers are expected to bring lunch which does not require refrigeration in air-tight containers.
Do you offer early drop off and late pick up?
This summer there will not be an early drop off option, but parents may request that campers remain at Localhost after camp on a case-by-case basis and subject to Localhost staff availability, to continue playing games until their parent/guardian arrives to pick them up.
Can my child leave camp to walk into the adjoined Five Below?
No, campers may not enter into adjacent Five Below stores during camp hours.
What is your cancellation policy?
Participant Cancellations - Full refunds will be issued for cancellations delivered by written notice to the Camp Director at camps@nerdstgamers.com no less than 2 (two) weeks prior to the start date of the program. We reserve the right to dismiss any participant whose conduct breaches the Camper Code of Conduct. No deduction is made for late arrival or early departure. No refund will be made for withdrawal or absence due to illness, family vacation or otherwise. If we cancel Camp Localhost due to governmental restrictions resulting from COVID-19, power outages, or otherwise we will refund the cost of registration for the missed day(s).
Can I change my camp dates?
If you would like to change the week when your camper will attend Camp Localhost please provide us with written notice to camps@nerdstgamers.com no less than 2 (two) weeks prior to the scheduled date, or rescheduled date, whichever is earlier, and we will try to honor your request, subject to availability.
Lost and Found
Lost Items – Camp Localhost is not responsible for lost or stolen items. Found items may be held at Camp Localhost until the last day of camp. Any remaining lost and found items will be discarded at the end of the camp season.
Shared Facility
Please note that Camp Localhost is co-located with a Five Below store and bathrooms are shared with Five Below customers and employees. Localhost may be accessible to customers of Localhost and Five Below during camp hours or during after-care hours.
Not a Child Care Facility
Please note that Camp Localhost is not a child-care facility or day-care center and is not otherwise licensed or overseen by any governmental authority in any state where in operation.
Are you interested in hosting your own esports camp? Camp Localhost powers custom esports camps for community organizations, pro teams, schools, and more! Contact us using the email below for more information.
833-CAMPGUY or (833) 226-7489