BUILD YOUR OWN GAMING PC WITH CAMP LOCALHOST!
Camp Localhost and Nerd Street Gamers are now offering "Build Your Own PC" camp designed to teach about PC components and functionality! z
Along with a new knowledge and understanding of gaming PCs, campers will finish the camp with the gaming PC that they built!
learn more
Camp Localhost online – esports clinics
Camp Localhost online, powered by Nerd Street Gamers, takes a unique approach to competitive gaming through online esports camps. We use competitive video game camps as a vehicle to help teach campers valuable life lessons such as communication, in-game tips and tricks, team dynamics, critical thinking, and computer knowledge.
The biggest differentiator for our esports camps is our staff. As leaders in the space, we are able to digitally engage campers with role-model staff to help them learn and grow in esports.

Camps and clinics are available for Valorant, Fortnite, Rocket League, Overwatch, and League of Legends.
TEAMWORK - LEADERSHIP - COMPETITION - HEALTHY GAMING HABITS
online camps overview
Using Discord, a platform used by gamers for communication and tournaments, Camp Localhost Online engages gamers through sessions ranging from 4 to 6 hours. Our programs include single day clinics as well as week long, structured programs.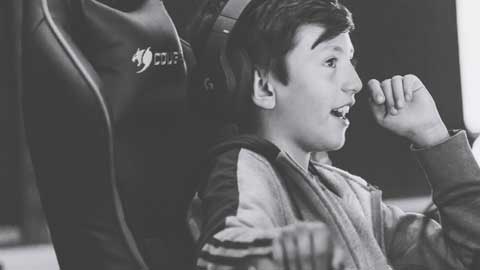 Campers will need to have access to a PC or laptop for the duration of the camp. The PC or laptop will also need:
To have appropriate game installed for the clinic/camp
Connection to reliable wifi or internet
Webcam (optional)
---
ONLINE WEEKLY CAMPS
valorant
JUNE 15 - july 24
overwatch
june 1 - june 26
rocket league
june 1 - july 24
league of legends
june 22 - july 17
register today
---
online clinics starting at
10am - player check in & daily overview
10:15 am - match play & macro review
11:30am - esports seminar / guest speaker
1pm - match play & individual coaching
strategy - gaming skills - 1 on 1 coaching
833-CAMPGUY or (833) 226-7489