VIDEO GAME & ESPORTS programs

Sign up for the best summer experience!
---
Registration is now live for Camp Localhost Summer 2022, our video game and esports camp.

We've partnered with US Sports Camps to deliver a premier summer camp backed by their 47 years of experience. Learn more and register for Camp Localhost.
---
Book Now!
---
"The camp was a great opportunity for my son who loves gaming to interact with others. He was eager to participate in all activities while developing communication and problem solving skills."

"My son enjoyed the camp and my husband and I appreciated the safe environment. Staff were communicative and got the kids up and moving, too."

Camp Localhost – Esports & Video Game programs
---
summer camps
Camp Localhost, powered by Nerd Street, takes a unique approach to competitive gaming through in-person video game and esports camps. Our engaging and educational esports programs balance on-screen gameplay with physical challenges to help kids think critically about gaming while participating in physical, social, and cognitive activities. Through a positive and supportive environment, we help young gamers build healthy gaming habits while developing their skills around teamwork, leadership, collaboration, and trust to inspire them to become the next generation of gamers.
---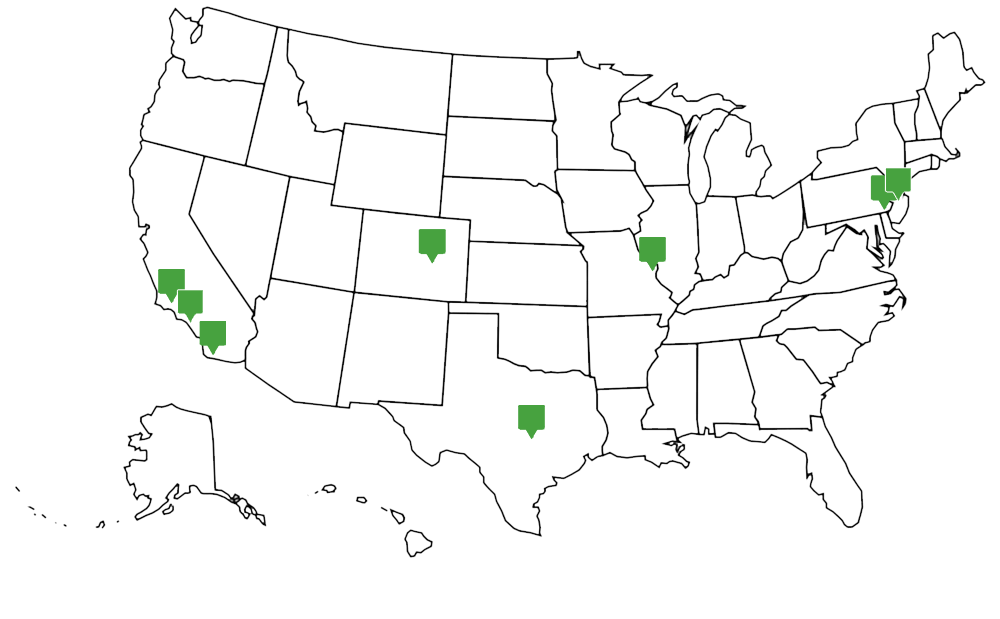 Sign Up At Your Localhost
---
Click on your location below to learn more:
---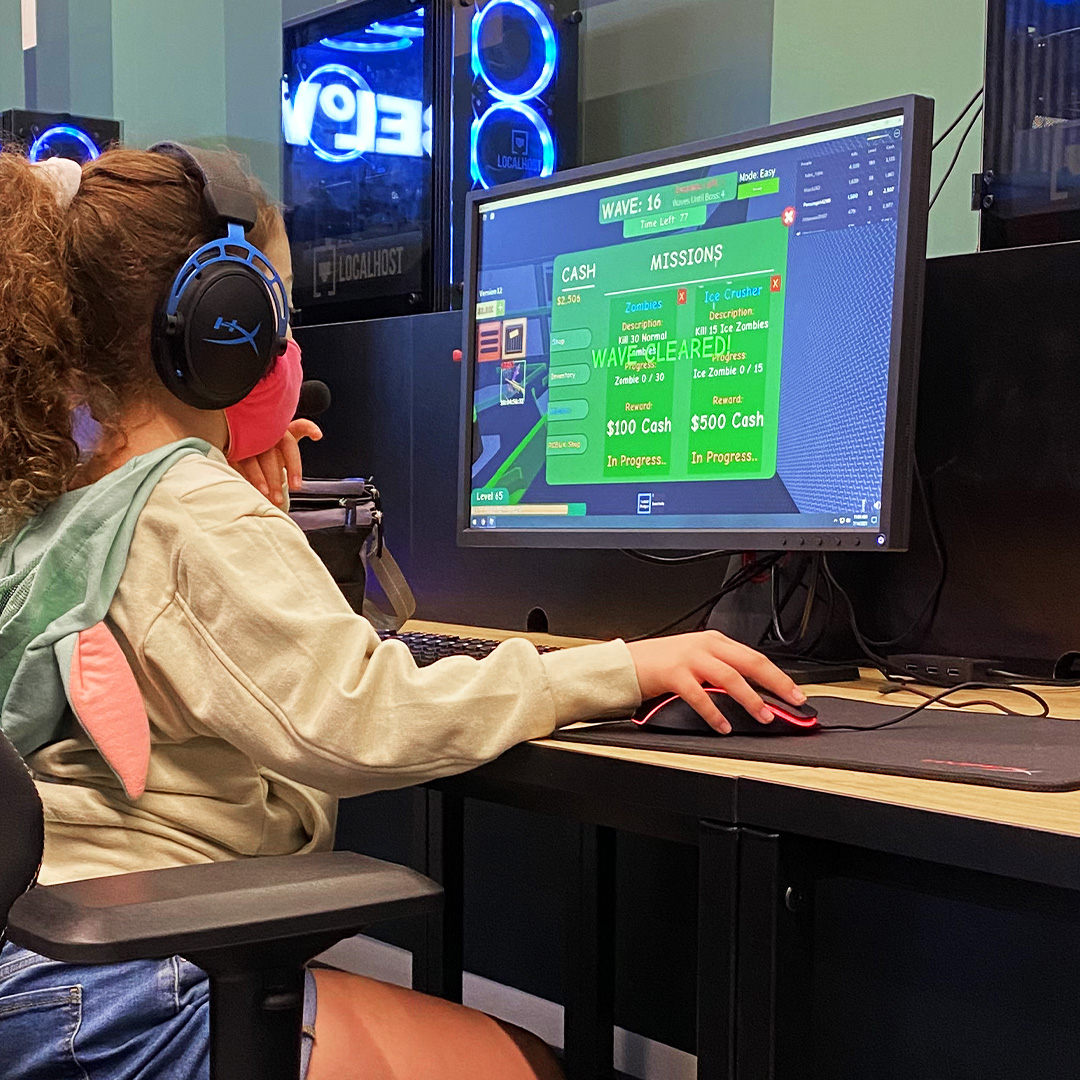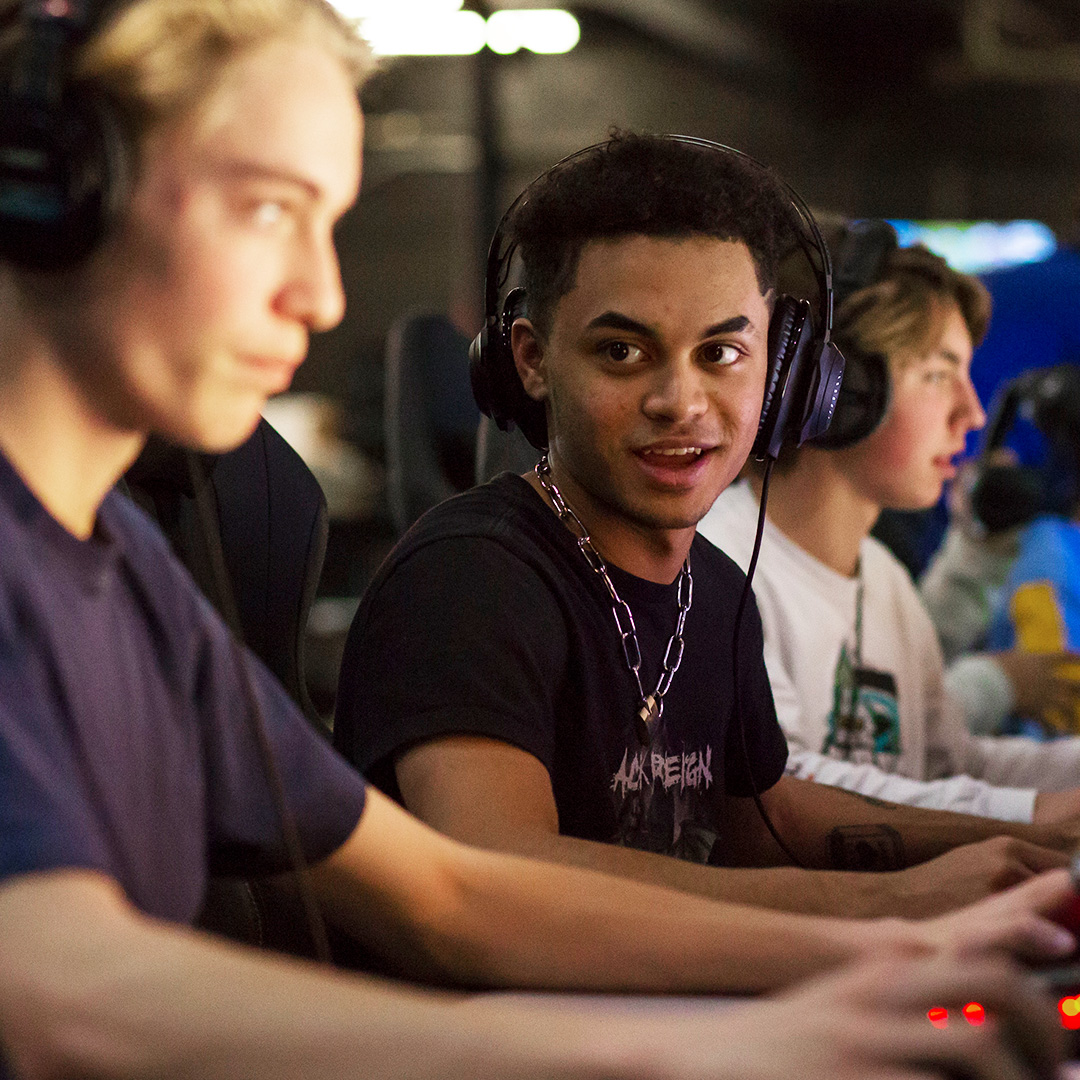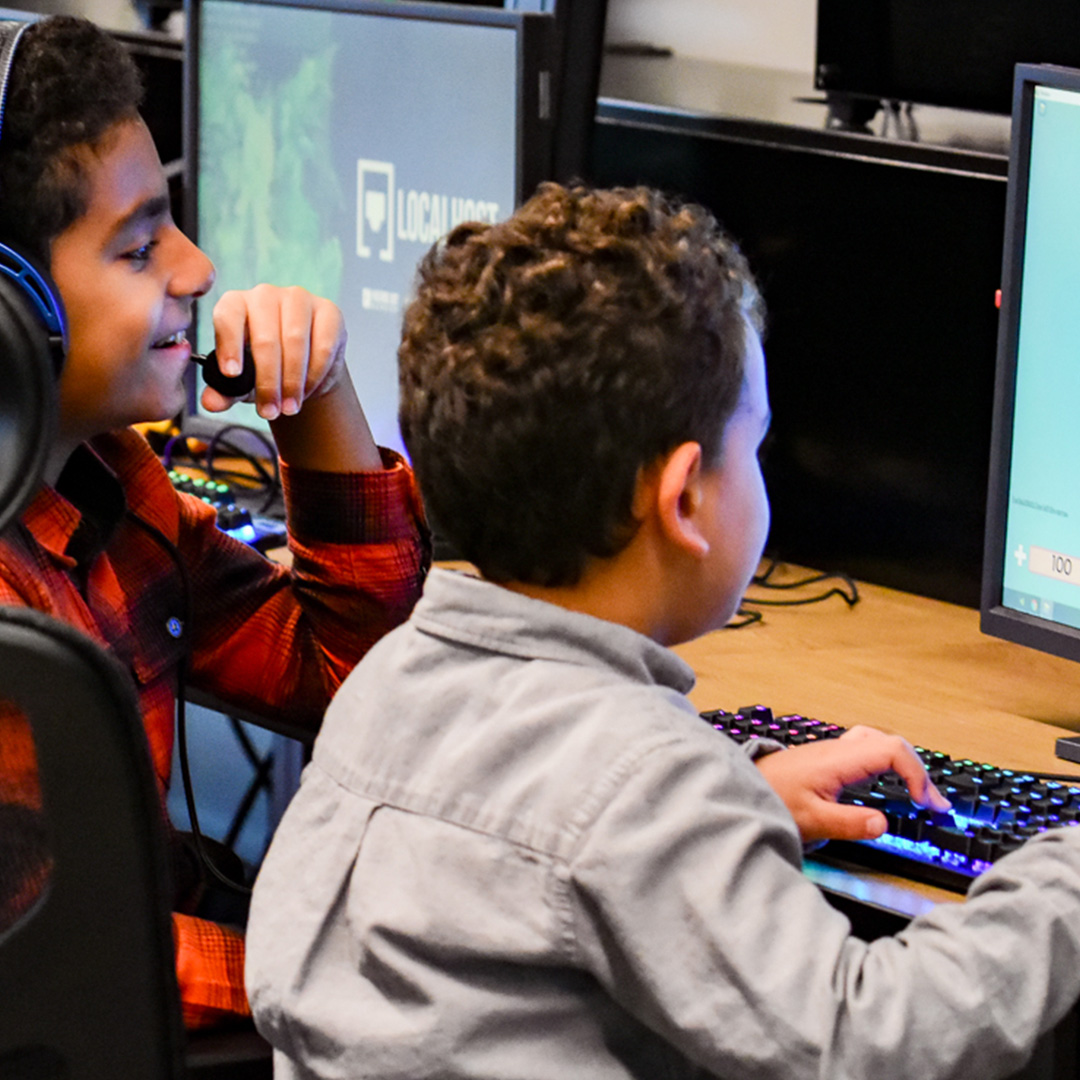 TEAMWORK - HEALTHY GAMING HABITS - Social Confidence
program overview
Camp Localhost engages gamers of all skill levels.
---
what to expect at camp localhost!
Camps are a curated, social experience led by professional staff.
All gamers ages 9-17 are welcome! Campers do not need a minimum level of gaming experience to participate.
Each day campers take part in off-screen and on-screen activities focusing on skills such as team building, communication, leadership, and critical thinking.
Campers have access to play all age appropriate games available at Localhost.
Proud Partner of USSC.
Communication - Problem Solving - Leadership
camp faqs
How does your staff plan to implement social distancing at camp?
Each camper is assigned their own gaming station that is between 3-6ft from the nearest child. Off-screen activities are completed using the same 3ft minimum requirement. In addition, camp staff actively work to make sure campers do not break social distancing guidelines during free play and off-screen activities.
How is your staff keeping the camp venue clean and sanitized this summer?
Our staff has implemented new cleaning procedures to help keep campers and customers safe, including thorough cleaning of all gaming equipment, door handles, and more!
Will my child need to bring their own gaming equipment?
All gaming equipment will be provided at camp. This includes headsets, keyboards, mice, and controllers. There is no need to bring any equipment, but you are more than welcome to bring your own if you prefer!
Will lunch be served at camp?
There will be a break for lunch each day, and campers are expected to bring a nut-free lunch which does not require refrigeration in air-tight containers.
Do you offer early drop off and late pick up?
Campers may be dropped off as early as 8:45am and picked up as late as 3:15pm
Can my child leave camp to walk into the adjoined Five Below?
No, campers may not enter into adjacent Five Below stores during camp hours. Adjoining doors to Five Below will be closed to ensure campers receive a safe experience while at camp.
Lost and Found
Lost Items – Camp Localhost is not responsible for lost or stolen items. Found items may be held at Camp Localhost until the last day of camp. Any remaining lost and found items will be discarded at the end of the camp season.
Shared Facility
Please note that Camp Localhost is co-located with a Five Below store and bathrooms are shared with Five Below customers and employees. Localhost may be accessible to customers of Localhost and Five Below during camp hours or during after-care hours.
Not a Child Care Facility
Please note that Camp Localhost is not a child-care facility or day-care center and is not otherwise licensed or overseen by any governmental authority in any state where in operation.
Are you interested in hosting your own esports camp? Camp Localhost powers custom esports camps for community organizations, pro teams, schools, and more! Contact us using the email below for more information.