Camp Localhost online – esports camps
Camp Localhost online, powered by Nerd Street Gamers, takes a unique approach to competitive gaming through online esports camps. We use competitive video game camps as a vehicle to help teach campers valuable life lessons such as communication, in-game tips and tricks, team dynamics, critical thinking, and computer knowledge.
The biggest differentiator for our esports camps is our staff. As leaders in the space, we are able to digitally engage campers with role-model staff to help them learn and grow in esports.

Camps and clinics are available for Fortnite, Rocket League, Overwatch, and League of Legends.
register for online camps
TEAMWORK - LEADERSHIP - COMPETITION - HEALTHY GAMING HABITS
online camps overview
Using Zoom video conference solutions, Camp Localhost Online engages gamers through sessions ranging from 4 to 6 hours. Our programs include single day clinics as well as week long programs.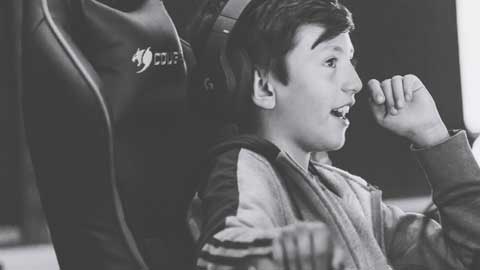 Campers will need to have access to a PC or laptop for the duration of the camp. The PC or laptop will also need:
To have appropriate game installed for the clinic/camp
Connection to reliable wifi or internet
Webcam (optional)
Zoom video conferencing (free platform)
---
ONLINE WEEKLY CAMPS
overwatch
june 1 - june 26
rocket league
june 1 - june 12
league of legends
june 22 - june 26
register today
---
online WEEKLY rates starting at
10am - player check in & daily overview
10:15 am - match play & macro review
11:30am - esports seminar / guest speaker
1pm - match play & individual coaching
in-person camps overview
Special Statement Regarding COVID-19: We know families are thinking carefully about registering for summer programs due to COVID-19. Our first priority is the safety of our staff and the community, so we are closely following and acting on recommendations being set by the CDC. Should Camp Localhost in-person camps be cancelled you will receive a 100% refund.

The week-long structure of the camp is focused on gaming throughout various workshops. Each week of camp has a different workshop agenda so students can attend multiple weeks without repeating the same programming.

We care about accessibility. Please contact us for assistance.

Sign up for multiple weeks to enjoy discounted pricing! Specialty pricing for siblings is also available.
---
---
9am - 9:30am stretching exercises
9:30am - 10:45am 3v3 gaming warm-up
10:45am - 11:30am workshop
12:30 - 1:30pm league of legends
1:30pm - 2:30pm overwatch
2:30pm - 3:00pm free play
early drop off and late pick up available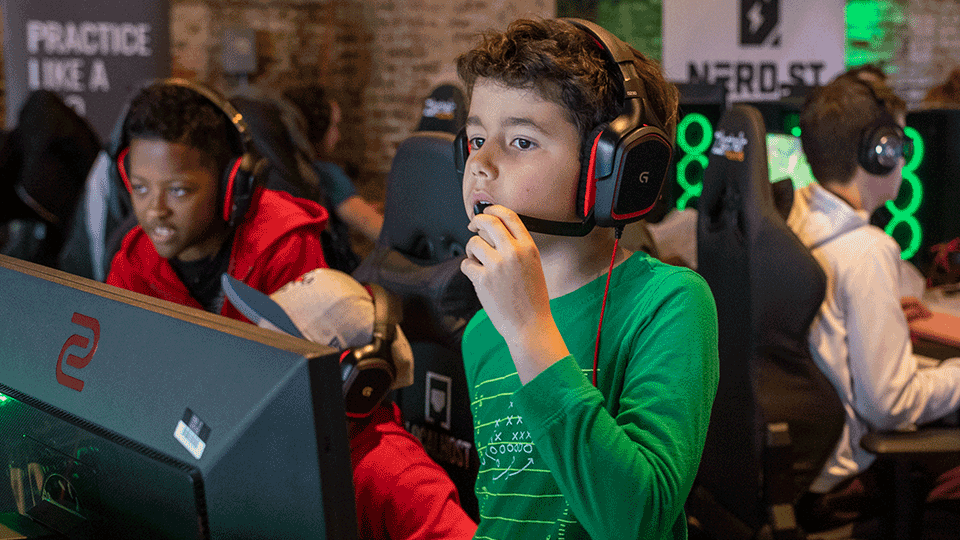 communication & team dynamics
Campers will practice and improve their communication skills through various challenges including:
Playing team-based video games with no sound
Walking teammates and partners through visual elements using descriptive language
Identifying effective key words to use while communicating with your team during game play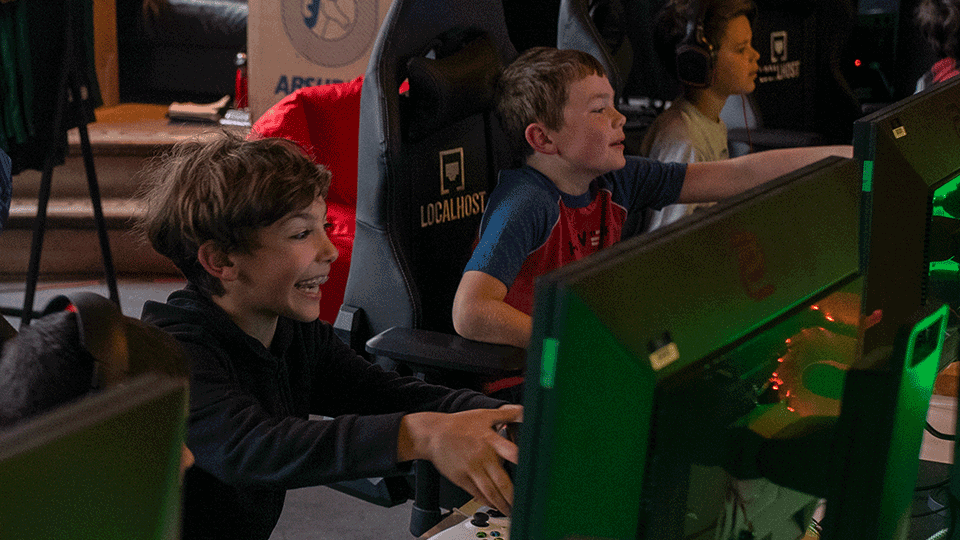 COMPUTERS 101 - WHAT'S IN A PC?
An instructive talk and discussion about the main components of a PC.
Campers will dissect a gaming PC and find out how these powerful machines work
Basic knowledge on resetting computers and trouble-shooting
Lesson on how the parts of the computer communicate with one another to make the entire machine work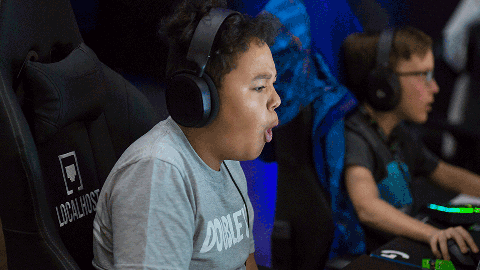 Campers will be challenged to analyze stengths as well as weaknesses, and how to achieve victory strategically.
Exercises outside of video games including using random items to solve a given problem
Identifying an opponent's weakness and using it to your advantage
Practice on being resourceful while competing in video games, and how to apply that to real life situations
833-CAMPGUY or (833) 226-7489