The largest esports arena in Colorado
Enjoy 18,000 square feet of dedicated esports space. Localhost Arena in Lakewood, CO boasts over 100 top-of-the-line gaming PCs plus consoles and an oversized screen to view your favorite streams.
Monday - Sunday: 12pm MT - 9pm MT
We care about accessibility. Please contact us for assistance.
Must be 13 years or older to enter Localhost without a parent or guardian. Children 12 years old and under are prohibited from being in Localhost without a parent or guardian accompanying them.
Must be 13 years or older to compete in a T-Rated game. Under 18 must have signed parental consent to play in an M-Rated game competition. Children 12. years old and under can compete in an E-Rated event with a parent or guardian supervision.
Host Your Event at Localhost
Our space has full live stream broadcast capabilities, high-end PCs, and the latest gaming consoles. Plus enough quality trained staff to make sure your esports tournament or casual gaming event runs smoothly. Click here to contact us!
What is at Localhost Denver?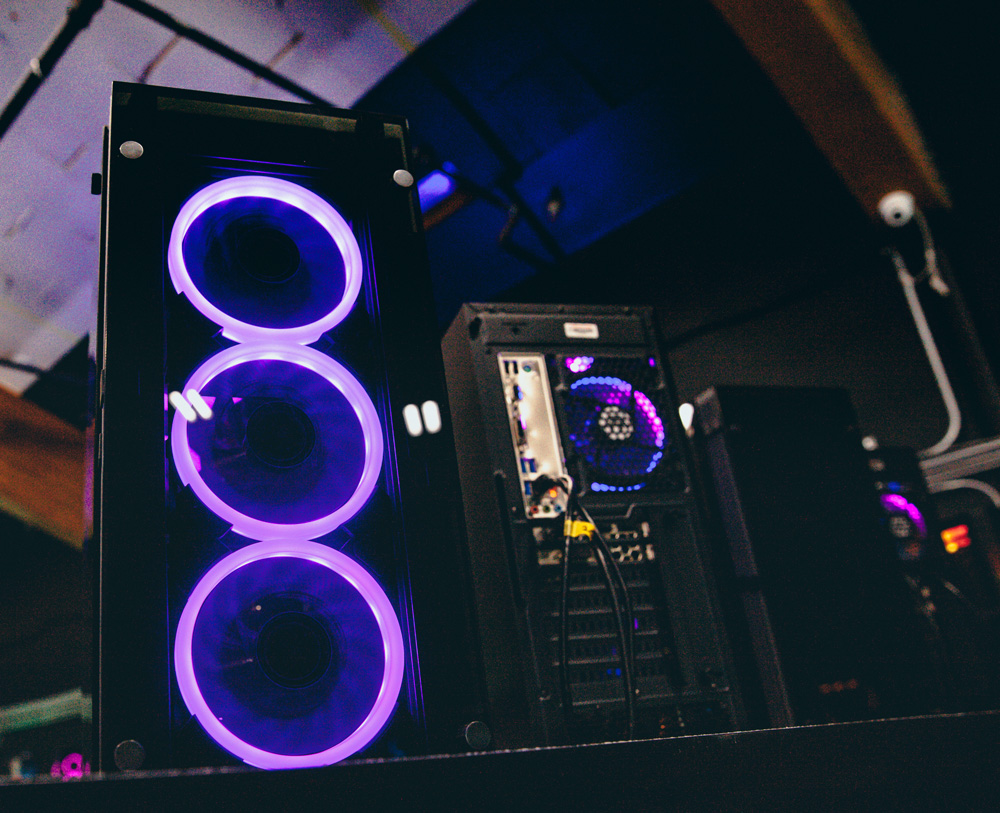 110 Professional-Grade Gaming Computers
Practice for you next esports event on the latest and greatest gear. We forgot what 60fps looks like.
i7 8700k CPU
GTX 1080 GPU
16 gigs of RAM
240hz monitors
Hang on the couch and play some Madden with a friend, or bring your own controller for a little competitive Smash Ultimate.
Playstation 4 Pro
Xbox One X
Nintendo Switch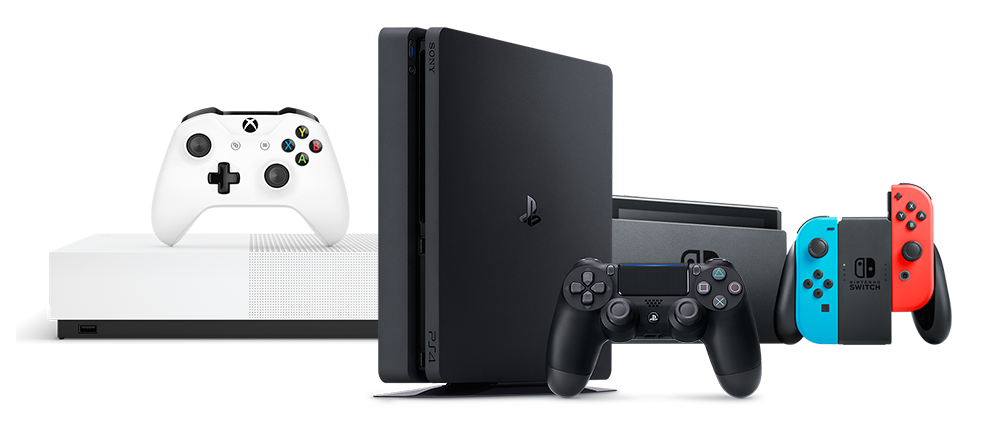 Maintain your competitive edge or compete in your very first esports tournament at Localhost.
Boot camps and training for your favorite games, from battle royale to team shooters.
Enjoy weekly meetups with other passionate gamers who enjoy the same games as you!
---
$5 - UNLIMITED CONSOLE PLAY
$2.50 controller rental
VIRTUAL REALITY
PER 30 MINS
TWO DEDICATED STATIONS
TEN GAMES
MULTI PLAYER OPTIONS
ADMINS ON HAND
*vr is currently unavailable due to covid-19 precautions
Connect with Localhost Arena Denver
Find out about new tournaments or learn more about our esports event offerings. Contact us!
7 Days a Week - 12pm to 12am
Looking for a specific event? View all upcoming events on Lobby.gg
Lobby.gg
---
1882 S. Wadsworth Blvd
Lakewood, CO 80232