Services
Our mission is to increase affordable access to esports tournaments by providing access to professional-grade equipment and competitions defined by integrity.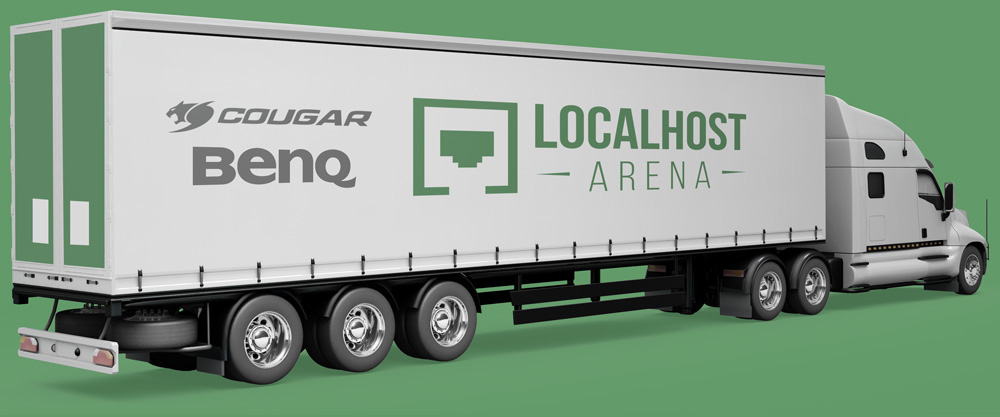 Everything you need to pop up a temporary esports arena in your facility of choice. Equipped with state-of-the-art PCs, monitors, gaming chairs, networking equipment, and production equipment, Localhost MDU can bring an esports arena to anywhere in the continental US.
Organize and produce your own esports tournament by renting private space at Localhost. Localhost is great for large tournaments, birthday parties, bachelor parties, and more! Run a pro-level experience with access to PCs running i7-8700 CPUs, GTX 1080 GPUs, and BenQ 240hz monitors.
Rental Inquiries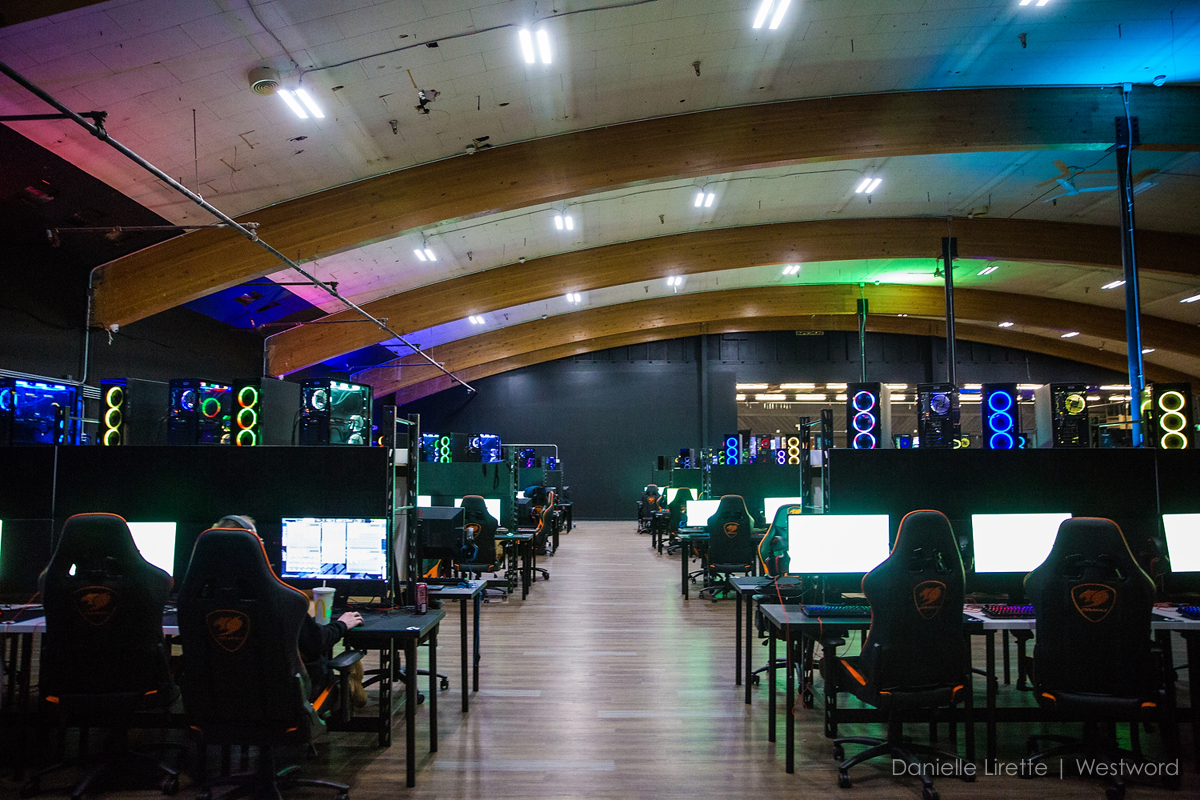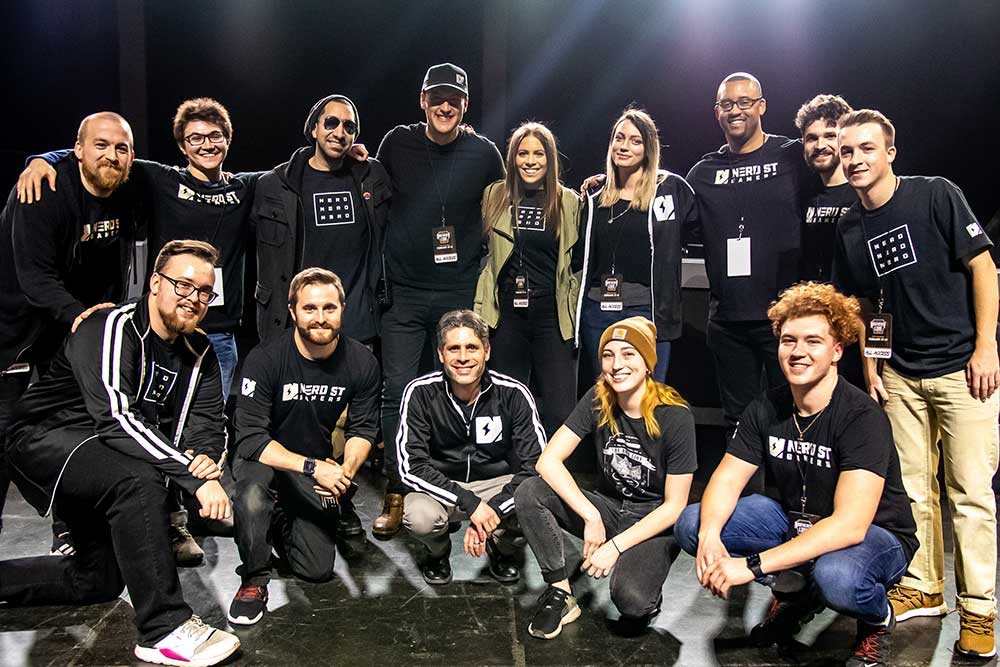 Want to dive into esports by throwing a gaming event or use gaming to compliment your existing event series? Our team of experienced event managers, tournament operators, and gaming admins, can help you craft a custom event or execute your vision successfully.
Contact Localhost Arenas
Reach out to us if you have a question, or drop us a line with suggestions. We'd love to hear your feedback.
Contact Localhost