WHERE GAMERS BECOME COMPETITORS
TOURNAMENTS - MEETUPS - BOOTCAMPS - HOURLY PLAY
LEVEL UP AT LOCALHOST

Localhost Philadelphia
Localhost is an esports training center owned and operated by Nerd Street Gamers. Localhost provides a training ground for gamers, featuring professional-grade equipment, community events, bootcamps, and tournaments.
---
908 N 3rd St, Philadelphia, PA 19123
---
$5 - UNLIMITED CONSOLE PLAY
$2.50 controller rental
host your private event at localhost!
CONTACT US
---
EVENTS FROM
per registration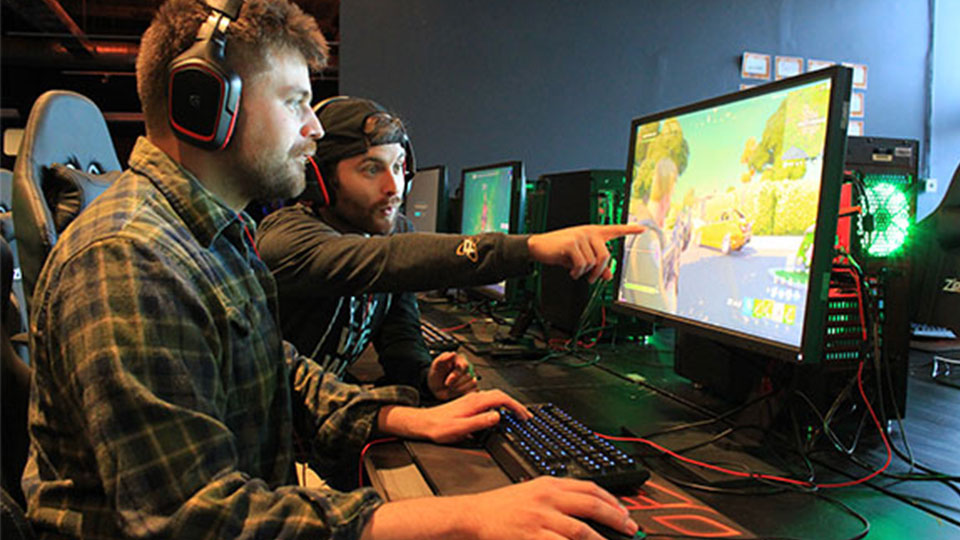 Professional-Grade Gaming Computers
Practice for you next esports event on the latest and greatest gear. We forgot what 60fps looks like.
CPU - Intel i7-9700KF
GPU - NVIDIA RTX 2070 Super 8GB
RAM - 32GB DDR4
Storage - 512GB NVMe M.2
Monitor - BenQ XL2546 240Hz
Hang out and play some Madden with a friend, or bring your stick for some FGC sessions. Localhost features the latest consoles availaable for gamers. Bring your own controller, or rent one of ours!
Playstation 4 Pro
Xbox One X
Nintendo Switch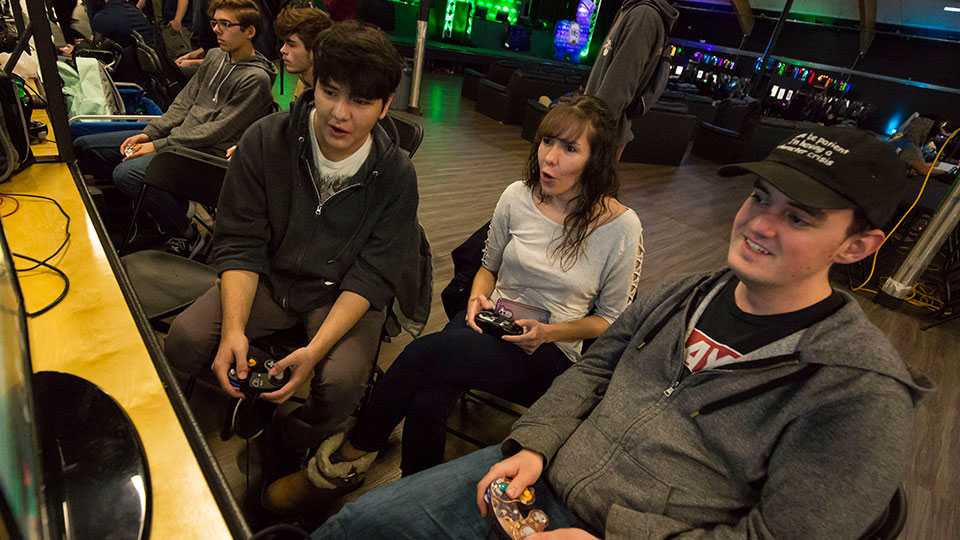 We care about accessibility. Please contact us for assistance.
Must be 13 years or older to enter Localhost without a parent or guardian. Children 12 years old and under are prohibited from being in Localhost without a parent or guardian accompanying them.
Must be 13 years or older to compete in a T-Rated game. Under 18 must have signed parental consent to play in an M-Rated game competition. Children 12. years old and under can compete in an E-Rated event with a parent or guardian supervision.
Host Your Event at Localhost
Our space has full live stream broadcast capabilities, high-end PCs, and the latest gaming consoles. Plus enough quality trained staff to make sure your esports tournament or casual gaming event runs smoothly. Click here to learn more!