GUIDELINES AND PROCEDURES TO KEEP OUR COMMUNITY SAFE
You want to be healthy, and we want you to stay healthy.
---
WE'VE IMPLEMENTED NEW CLEANING AND STANDARD OPERATING PROCEDURES TO ENSURE OUR CUSTOMERS HAVE A SAFE EXPERIENCE AT LOCALHOST.
After entering Localhost, check in at the front desk. If the front desk is serving a customer, please practice social distancing by standing 6ft away from other individuals.
Select your hours, snacks, and/or gear (mouse, keyboard, headset, etc) at the front desk. Gear will now have to be checked in and out at the front desk. We will be requiring collateral for gear being checked out for use.
3. select your battle station
Head to your designated computer. As always, good luck & have fun!
Check out at the front desk and return your gear so they can be cleaned. We will return your collateral and lock down your gaming station for thorough cleaning.
social distance best practices
Please observe the following guidelines before entering: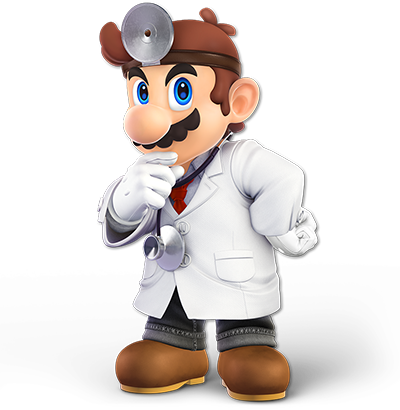 DO NOT enter if you are experiencing symptoms of the virus.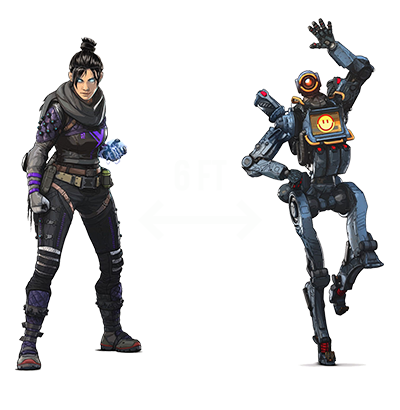 Maintain a minimum SIX-FEET distance between you and others.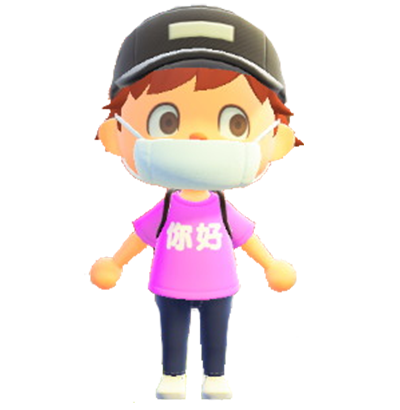 Wear a FACE MASK or a face covering.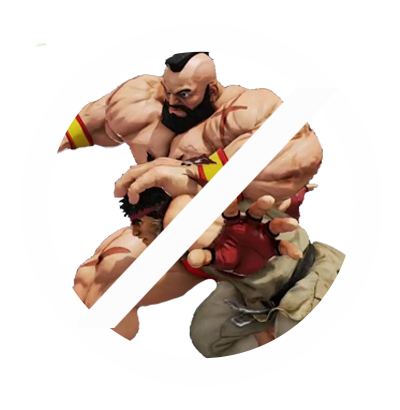 DO NOT shake hands or engage in unnecessary physical contact with others.
centers for disease control and prevention
Localhost and Nerd Street Gamers are continuing to monitor the Coronavirus pandemic, and adhering to guidelines set in place by local governments, federal governments, the World Health Organinzation (WHO), and Centers for Disease Control and Prevention (CDC).
Helpful Websites:


Have you recently visited a Localhost facility? Please take our two minute survey by clicking here.