---
club esports at localhost!
---
join the club esports league at localhost!
---
Localhost is the premier club esports league for recreational gamers.
Club Esports at Localhost are coast to coast, recreational leagues where players learn about different games, develop important life and social skills, and bond over gaming. Club Esports is the best way for families to engage and have fun in esports through a committed, team environment.
Providing the first step into competitive esports, players come together twice a week for 13 weeks to improve their skills, learn about what it takes to compete in esports, and develop the same skills acquired from traditional sports - teamwork, integrity, communication, and leadership.
---
Register Now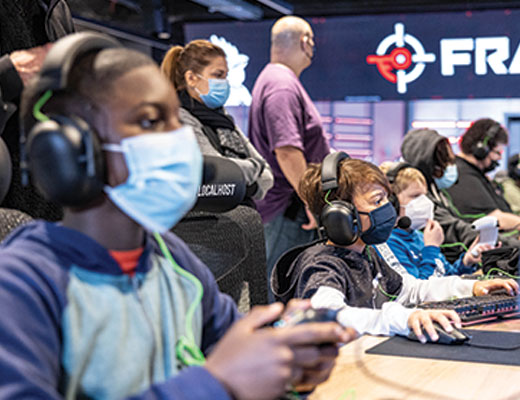 league overview
---
Club Esports inaugral season involves guided learning into esports, off-screen activities that teach healthy gaming habits, team practices, competitive matches, and more!
---
September 19 – December 17, 2022
Teams meet twice a week for 90 minutes.
Ages 9 – 13
All games are E rated such as Super Smash Brothers, Super Mario, Rocket League, Minecraft, Madden, FIFA, and more!
Teams will face off online against other Localhost locations
$199 per player if paying in full, month to month payments available at $59 per month
TEAMWORK - HEALTHY GAMING HABITS - Social Confidence
---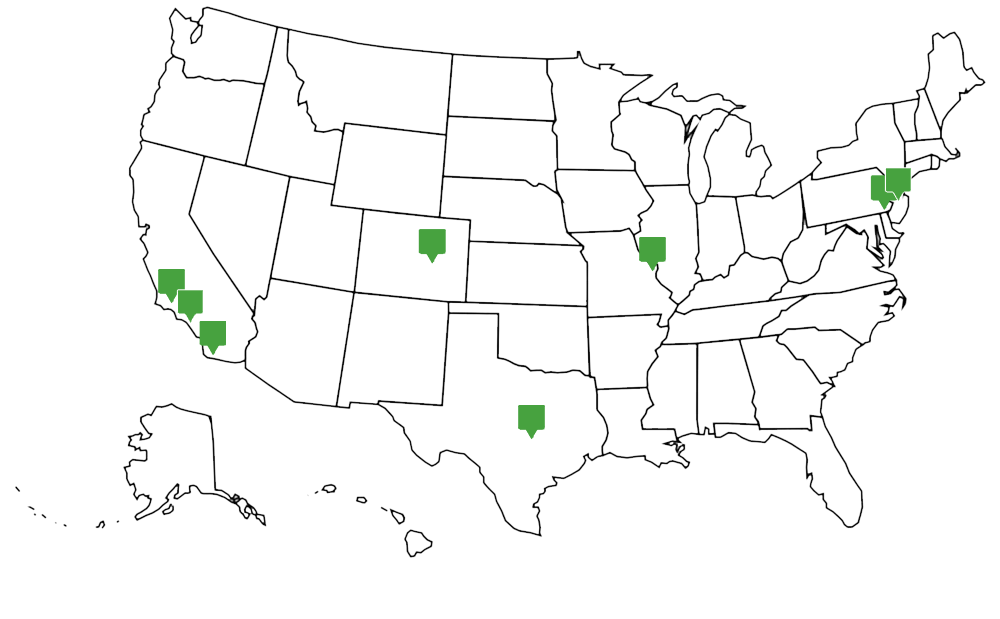 Sign Up At Your Localhost
---
Club Esports will be launching in Fall 2022 at all Localhost locations! Registration goes live in March!
---
Bakersfield, CA
Denver, CO
Fullerton, CA
Georgetown, TX
North Brunswick, NJ
Oceanside, CA
Philadelphia, PA (East Falls)
Philadelphia, PA (The Block)
St. Louis, MO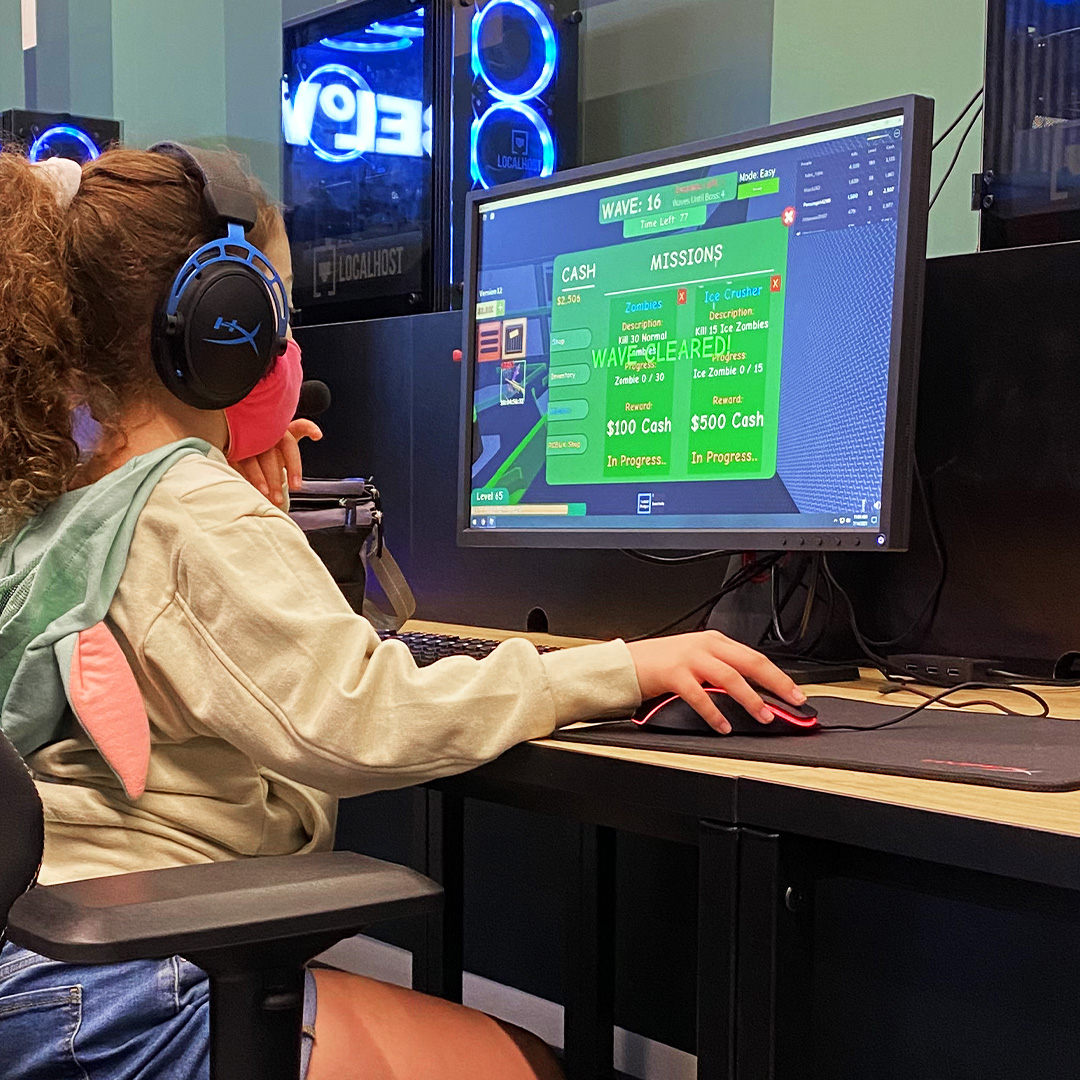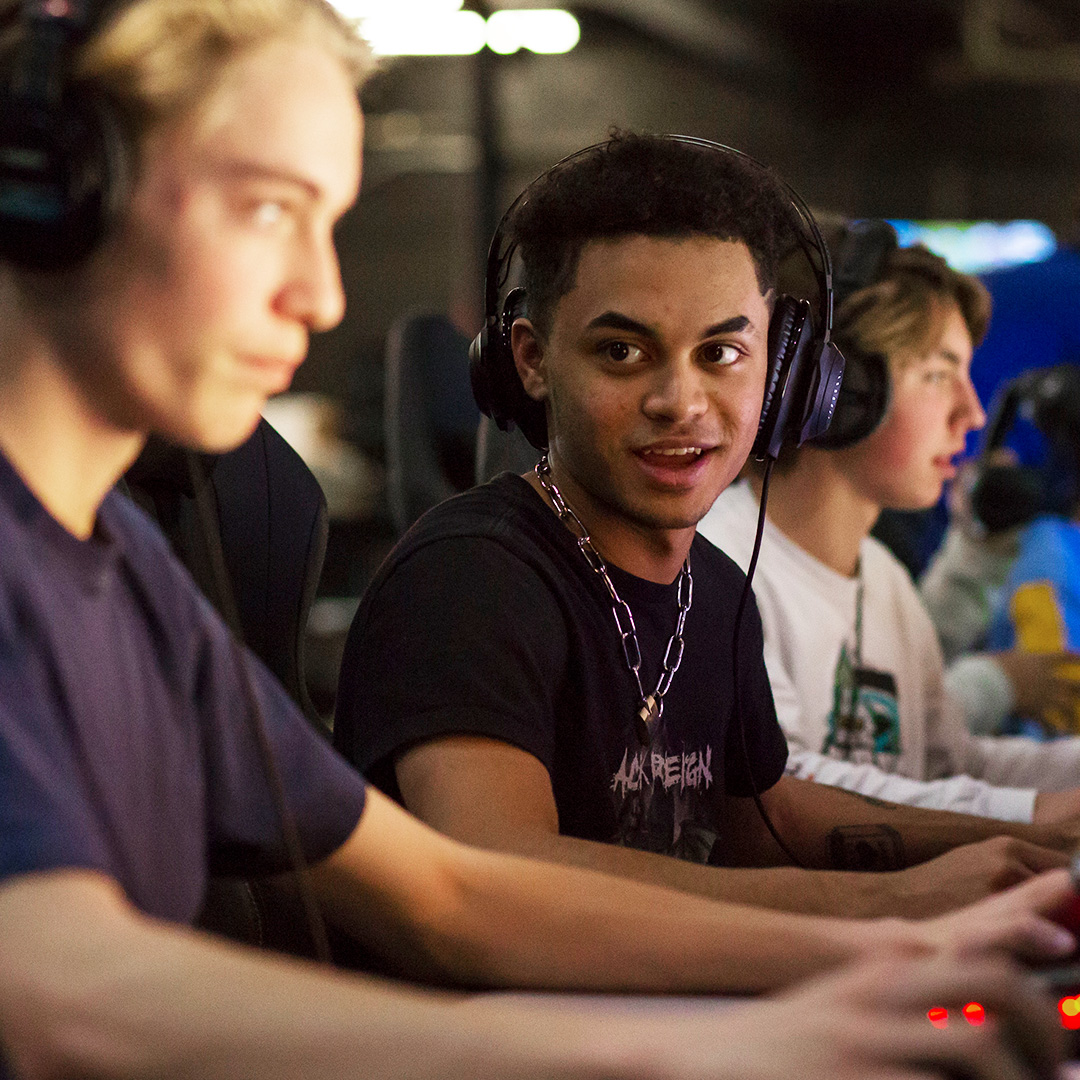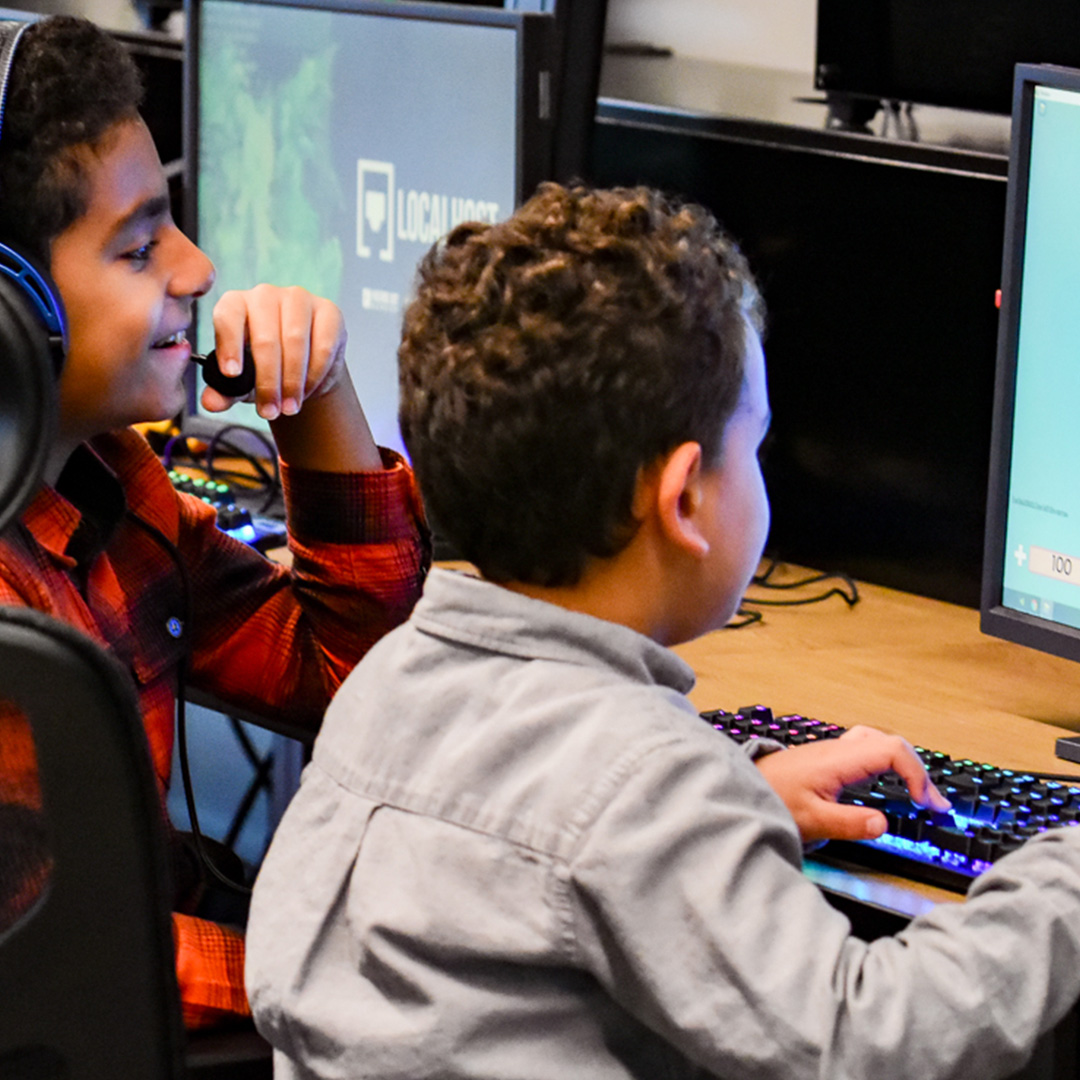 Communication - Leadership - competition
club esports faq
Do families need to pay the full fee upfront? Or is there a payment plan option?
Families can pay the full fee upfront at registration or choose a monthly payment plan which is a bit more expensive but spread out over the course of the season.x
Do parents/guardians need to stay for practice and games?
No, but parents are encouraged to stay to share and feel part of their child's development.
Is the league coed?
Yes, the league is coed.
What time do the sessions start?
Each day will start at 6:00 PM unless otherwise specified by the staff.
How does the league work?
Players are sorted into three teams: Green, Black, and White. Throughout the week players take part in fun, educational practices aimed at teaching players life skills through video games such as leadership, communication, problem solving, and teamwork. On the weekends players will gather to compete in fun challenges for points that go towards their colored team. All points are tallied on a season leaderboard with a winner declared at the end of the season!
How much does the league cost?
$199 for the season when paying in full, $59 per month if paying month to month.
How long is the season?
The season begins in September and ends in December for a total of 13 weeks.
What games will my child play?
Your child will get to play the most popular E rated games such as Super Smash Brothers, Super Mario, Rocket League, Minecraft, Madden, FIFA, and more! Each week a new game is introduced allowing players the opportunity to learn about different kinds of games.
How long is each session?
Each session is 90 minutes long.
Are you interested in hosting your own esports tournament, camp or league? Localhost powers birthday parties, private tournaments and custom esports camps for community organizations, pro teams, schools, and more!


CONTACT US